Sleepwise Sleep Clinics and Therapy
Sleepwise provides professional sleep therapy services and advice, including clinics, one-to-one appointments, self-help products, CDs, articles and free products. Keywords: sleep clinic, sleep apnea, pure sleep, sleep experts, sleep depot, sit and sleep, sleep matters, sleep therapist, sleep management, sleep products, sleep help, sleep consultancy, sleep workshop, coaching, training, CPD.

Sleep & Stress
Consultants
since
1999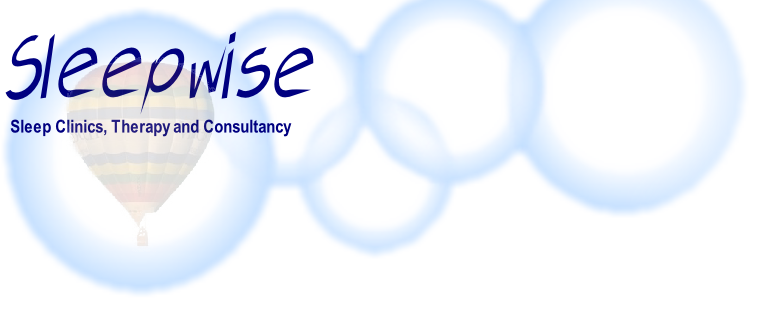 This page provides links to various assets which support the training programme and one-to-one sessions provided by Sleepwise for The Trainline.
There are many other free articles and advice on the website which you may find useful, many contributed by associates sleep managers and therapists.
If you have any problems downloading any of the files please email Sleepwise - associates@sleepwise.co.uk
Download Notes which accompanied the presentation of 25th / 27th November 2014 Click Here
Download Deep Relaxation recording - Deep relaxation by the sea (30 minutes) Click Here
Please note that this recording must not be listened to whilst driving or operating machinery
Download Power Nap recording - 5.5 minutes Click Here
Please note that this recording must not be listened to whilst driving or operating machinery
Download Jazz Energy recording - 46 minutes Click Here
This uses binaural beats and is designed to increase your energy and is ideal to listen to whilst working, but please note that this recording must not be listened to whilst driving or operating machinery
Click on book image to purchase 'The Chimp Paradox' by Dr Steve Peters (Amazon save £4.00)