Sleepwise Sleep Clinics and Therapy
Sleepwise provides professional sleep therapy services and advice, including clinics, one-to-one appointments, self-help products, CDs, articles and free products. Keywords: sleep clinic, sleep apnea, pure sleep, sleep experts, sleep depot, sit and sleep, sleep matters, sleep therapist, sleep management, sleep products, sleep help, sleep consultancy, sleep workshop, coaching, training, CPD.

Sleep & Stress
Consultants
since
1999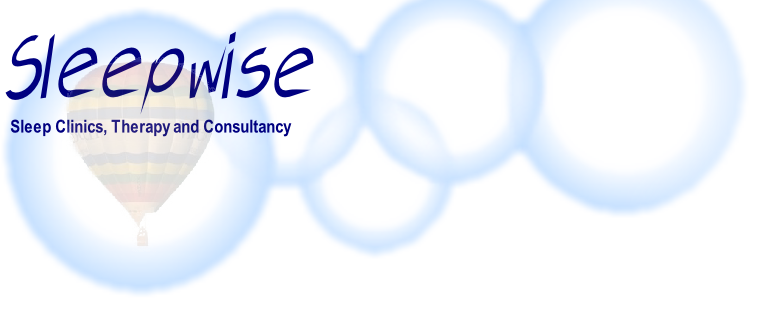 LEGS AND FEET
Night-time Cramps
One of the most common sleep issues we are asked for help with is night-time cramps in the legs and feet. For many people it is also one of the easiest to resolve by simply by taking a calcium and magnesium supplement during the evening.
Sometimes excessive exercise can result in cramps, especially where the exercise has not been preceded and by warm-up exercises and ended with warm-down exercises. If the cramps persists then we suggest that you discuss the problem with your doctor to rule out medical issues.
Cold Feet
Some people suffer from very cold feet at night. The simple answer for this is 'bed socks', however we also suggest that discussing the problem with your doctor may be advisable as poor circulation in the feet can be a sign of medical issues such as diabetes.
Gout
If you suffer from gout then you will know how painful even a mild attack can be and how disruptive it can be to sleep, where even the slightest brush against the sheet can be very painful. In terms of getting a quality night's sleep pain killers are a help, but dealing with the problem is more effective.
Gout is caused by an excess of uric acid in the blood which deposits itself as crystals, most commonly around the joint of the big toe. You need to reduce the uric acid and reduce the inflammation caused by the crystals.
One of the most effective remedies is cherry juice, which helps increase the fluid in the body whilst neutralising uric acid and acting as an excellent anti-inflammatory. Also recommended are, high doses of vitamin C, Devils Claw and Milk Thistle supplements, plus plenty of water.
Please Note:
Our suggested self-help solutions should not contradict the advice given by medical professionals or professional sleep therapists, and we always suggest that you discuss any health concerns you may have with them to ensure that your sleep problems are not related to a health condition requiring medical treatment.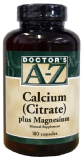 35% Discount from Health Monthly
Click here & search for
"calcium"




40% Discount from Health Monthly
Click here & search for
each product