Corporate stress management, employee risk management, employee consultations and surveys, stress audits. Training, coaching and mentoring, training assessment, coping skills, anxiety management, competency.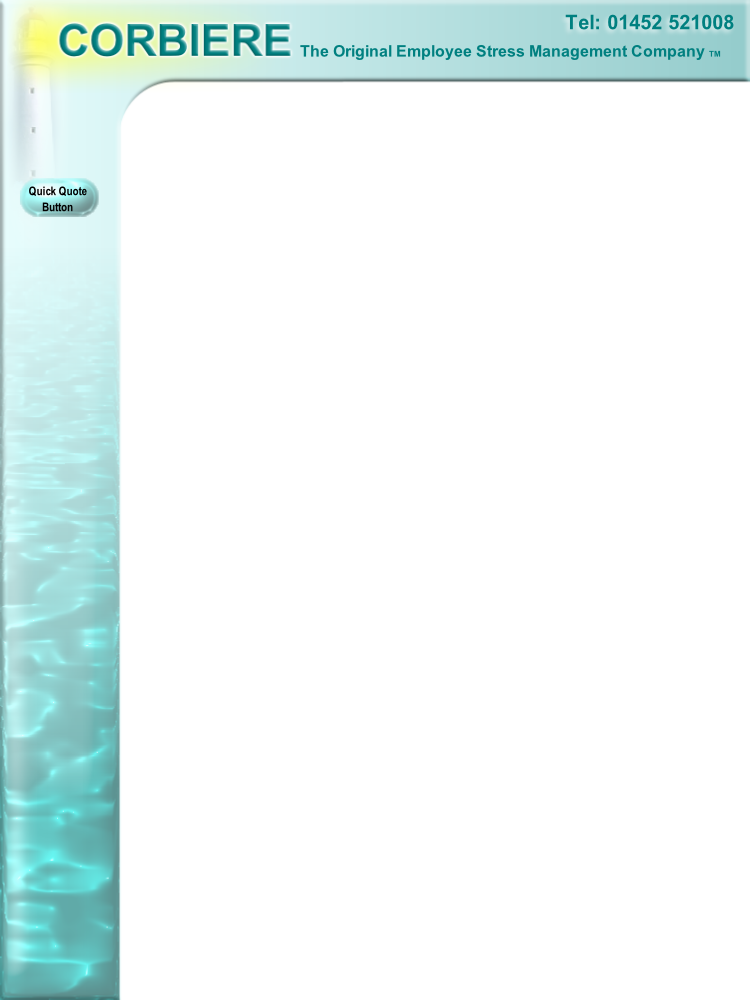 Offsite Links for Personal Stress Issues
Personal: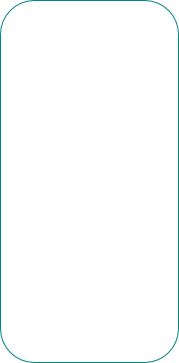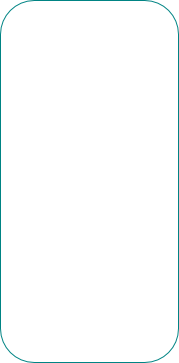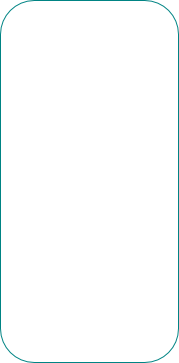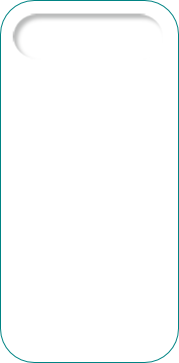 The Original Corporate Stress Management Company
Corbiere is a National association of qualified professional corporate stress managers.
Clients include:
Police Forces, schools, colleges, the MOD, Government Agency and companies of all sizes.
We also provide specialist support and services to other consultancies.
Effective Analysis
Do you know the cost of losses due to stress in your organisation?
You Need to Know
Don't leap into expensive stress risk minimisation until you know where the stress losses are actually occurring
Plan to target where stress occurs, minimise that stress and so maximise benefits.
What you want
When you need it
We provide fixed price quotations for what you need.
We understand that you might wish to do some of the work in-house, so we are happy to 'fill the gaps' for you and provide professional support and training when, where and as you need it.


Ways to Reduce Stress
We are always looking for new creative ways in which we can help our clients be more effective in reducing workplace stress.
We are constantly building our resource of professional consultant associates with specific skills, many of whom have agreed discounts on services provided via Corbiere.

Statutory Duty
If you are an employer with five or more employees you cannot escape the fact that you have a legal duty to undertake
Our job is to make this as easy and painless as possible.
We can help you avoid expensive mistakes, meet your legal duties, plus produce a stress management system that is compliant, meets HSE best practice guidelines, is effective and saves you money.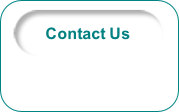 Please feel free to contact us to discuss your needs

ons.