The Anxiety trap
Don't get lost in the anxiety trap. It's a maze created by our amazing minds, where thoughts and fears go around and around, irrationally, manically, stupidly and very unlikely to ever become reality.
We can help. The information, ideas and products on this website are just a starting point. Our aim is to ensure that we provide practical and achievable solutions. Work towards overcoming the problems not just treating the symptoms of your anxiety and stress. We want to help you find and resolve the underlying causes.
Our professionally qualified therapists are here to help you resolve your anxiety and stress problems.


Qualified Therapists Wanted
If you are a qualified and insured professional therapist with experience of working with clients with stress and anxiety problems then why not apply to register with Anxietywise for free referrals.
Anxietywise receives hundreds of enquiries per annum requesting a local therapist.
Registration is just £120.00 per year.
You get exclusive referral rights for your postcode area.
REGISTER

SLEEPWISE
Anxiety feeds on a lack of sleep.
Get specialist help with your sleep problems.
Advice, guidance, free downloads, special offers and lots more.
Talk to a professional sleep therapist.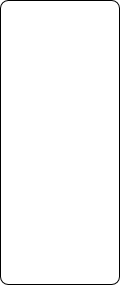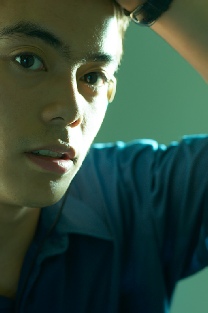 You are not alone
Everyone suffers moments of anxiety, however it is when anxiety becomes out of control that anxiety creates emotions and fears that can cause panic, serious distress and both mental and physical health problems.
People who have not suffered from an anxiety attack often do not understand the distress it causes, especially when the anxiety attacks occur time after time, often during the night so upsetting sleep and starting a vicious downward spiral of anxiety, sleep deprivation, stress, anxiety.
Asking for help
Asking for help can be difficult, but it can be life changing. The one-to-one help of someone who really cares for your well-being, who can offer professional advice and guidance, and who can provide professional proactive therapy to help your identify and resolve the causes of your anxiety, can bring you back to the world of normality.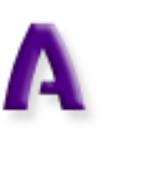 "Anxiety is the essential condition of intellectual and artistic creation"
Charles Frankel