Professional Coaches: life coaching, career coaching, success coaching, health coaching, performance coaching, coaching academy, action coach, coaching register, coaching forum, coaching CPD, icf, cmi, life coach, nlp, acs, training, course, coach, coaching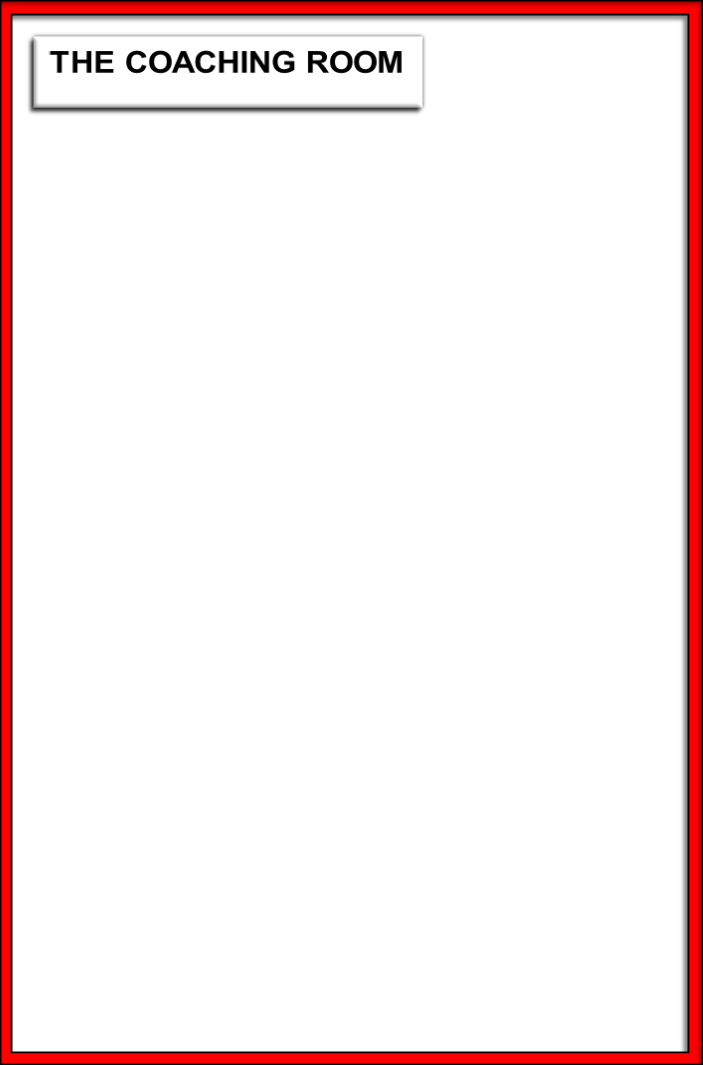 I need a personal
life coach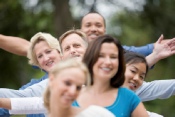 I need coaching for my staff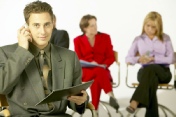 I need to upgrade my coaching skills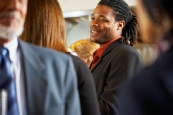 Life Coaching
Life coaching can help you reach your full potential, deal with life's problems, manage habits, beliefs or fears are holding you back and realise your life's dreams.
Many thousands of people in the UK use the skills of a coach to help them become more successful, happier and achieve their life goals.
All life coaches are not the same. Our coaches can offer more than basic coaching, many are also professional mentors, counsellors and/or therapists so can help you manage change.
We understand your needs and desires and will proactively help you find your solutions and answers.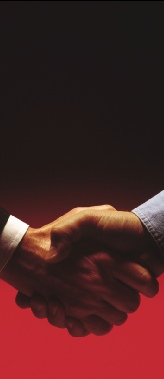 You And Your Life Coach
What do you want from life?
What are your life goals?
Can you describe them?
How important are they to you?
What is stopping you achieving them?
What is stopping you getting there?
Do you lack skills or knowledge?
Do you lack motivation or confidence?
Do you have a clear 'road map' for achieving your goals?
Do you have the right life management tools?
Is someone or something blocking your progress?
How do you want your coach to help you?
Help you answer the above questions?
Help you find solutions to the above problems?
Motivate and guide you to achieve your goals?